Protecting employees from adverse health effects due to chemical, biological and physical hazards is important to businesses.  Such exposures can result in:

workers compensation claims

fines from regulatory agencies

suffering for employees or customers if they experience illness or injury

Industrial Hygiene Sciences, an industrial hygiene consulting firm based in Wisconsin, would like to be your partner in preventing occupational illnesses and reducing the liabilities associated with exposures to hazardous substances and noise.

With over 30 years of experience providing industrial hygiene consulting services to employers, attorneys, insurance companies, engineering and environmental consulting firms, Industrial Hygiene Sciences has the knowledge and experience needed to identify and help manage the risks associated with such exposures.

In addition to air and noise monitoring services, Industrial Hygiene Sciences can prepare Material Safety Data Sheets for your customers, develop and provide training programs, assist you in developing programs to meet OSHA compliance requirements, evaluate the risks presented by introducing new chemicals in your workplace or assist you with selection of appropriate personal protective equipment to protect employees from chemical and noise exposures.

In addition to assisting employers with workplace exposures, Industrial Hygiene Sciences provides consulting and expert witnessing services for attorneys managing toxic tort and workers compensation claims related to exposures to hazardous substances and noise.

When you need an industrial hygiene consultant, contact  Industrial Hygiene Sciences and put our experience and knowledge to work for you!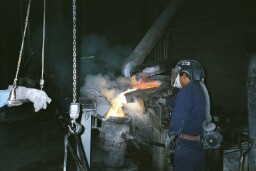 Contractors and Quarry Operations

Attorneys Managing Third Party and Workers Compensation Toxic Substance Claims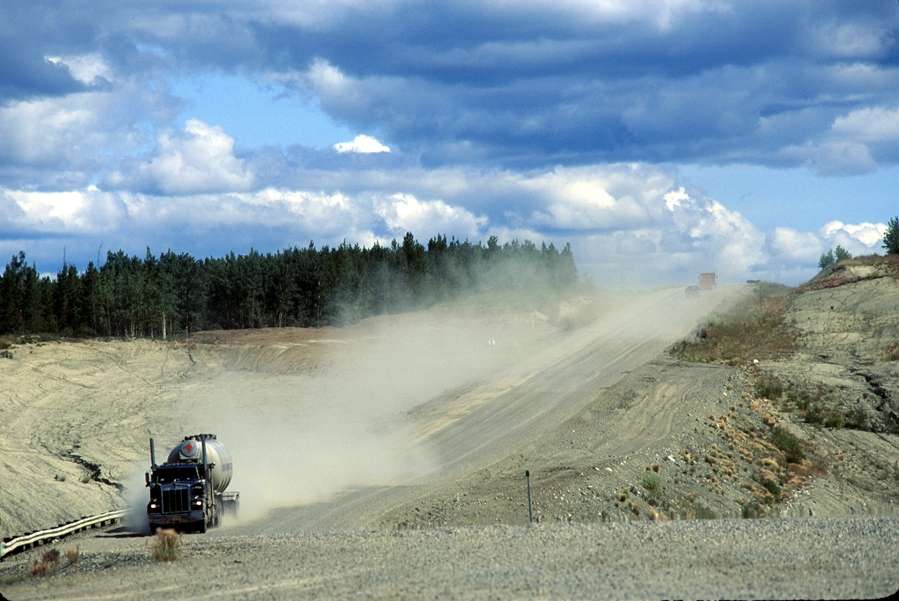 Health Care, Laboratories & Educational Facilities



Industrial Hygiene Sciences serves.....

Industrial Hygiene Sciences, LLC

602 Fox Knoll Drive

Waterford, WI 53185-5023

262-534-2554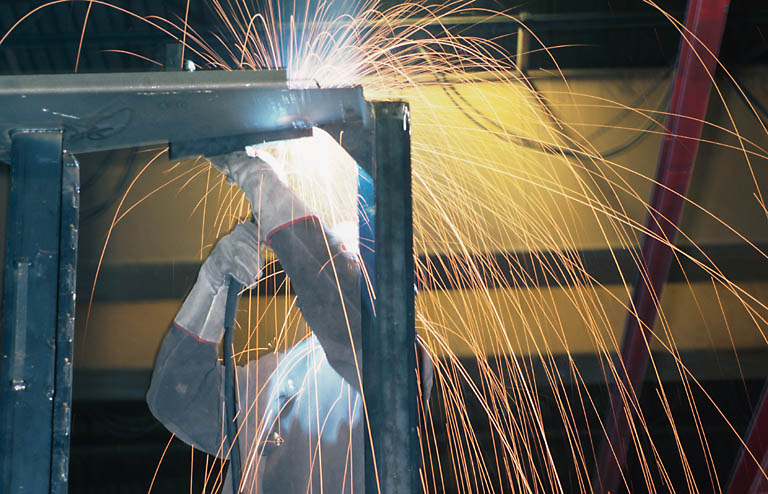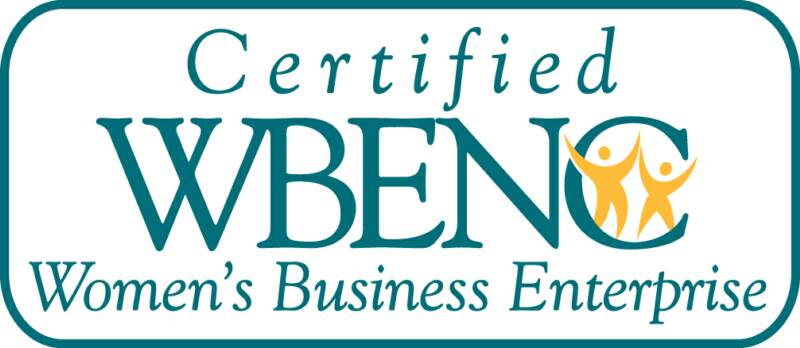 Copyright, 2010 by Industrial Hygiene Sciences, LLC, Waterford, Wisconsin